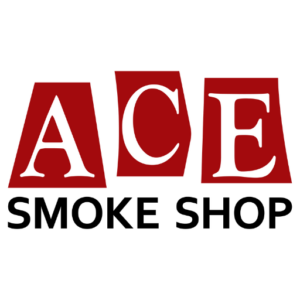 Saw a 20% boost in foot traffic and sales after launching their new website.
TAG Media Space created an engaging online platform for Ace Smoke Shop, showcasing their products and promotions. The modern design drove increased store visits and revenue.
What services did TAG Media Space complete for your company?

A fast and detailed website for e-commerce.

What was the goal of this project?

To allow our customers to purchase products through the website and also see our collection.

How did you find TAG Media Space?

I found TAG Media Space through a friend that had a great experience working with the team.

Provide a detailed explanation of the services TAG Media Space completed.
They created a working e-commerce platform to list any new products I get at my shop. Tahor trained my employees and I on how to use the platform, add products, input new orders, shipping, and adding promotions.
How has TAG Media Space impacted your business?
Gave us access to selling on the internet which has provided us with more business. They gave us an online presence, we market heavily through social media and we had nowhere to send our customers.
How well was the project managed through communication?
TAG Media Space was constantly there for any questions and concerns we had. They would provide constant updates on what they needed to complete the project. Mostly through calls.
What did you find most impressive about TAG Media Space?
TAG Media Space was helping us hand in hand with whatever was needed for the website. They also let us be a part of the process which was nice instead of not knowing what was going on.
Are you a current customer of TAG Media Space?
Yes, we have been a customer for over a year now.