About TAG Media Space in Agoura Hills
Need a local website & digital partner?
Find out more about what makes TAG Media Space unique and our passion for helping businesses grow.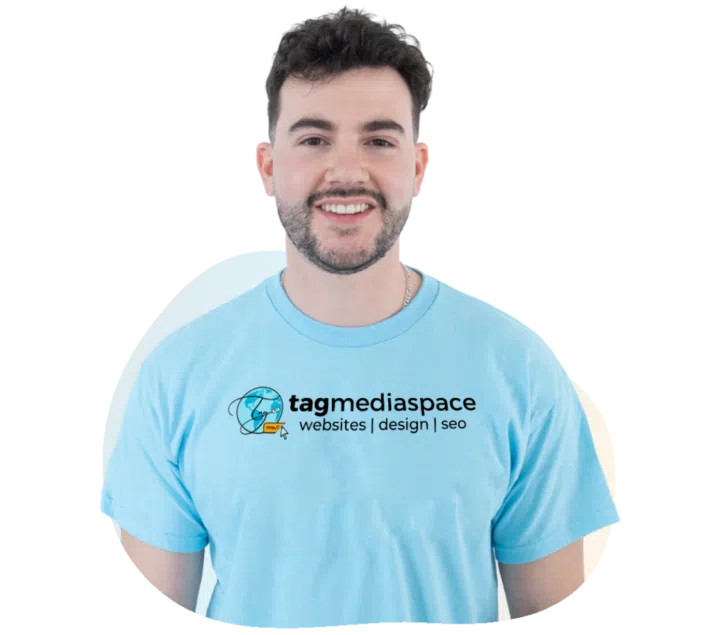 Nice to meet you...
Hey, I'm Tahor. Founder and lead web developer.
At TAG Media Space, we specialize in creating beautiful, effective websites for small businesses and nonprofits. We understand the importance of having a professional, well-designed website in today's digital world, and we are dedicated to helping our clients achieve online success through our expert web design services. Whether you need a new website from scratch, or a redesign of your current site, we have the skills and experience to bring your vision to life.

But we don't just stop at web design - we also offer branding, marketing, and hosting services to support the growth of your business. We believe that a strong, cohesive website is essential for success, and we are here to help you shape and polish your digital image. So don't waste your time and money on ineffective marketing efforts - work with TAG Media Space to create a powerful online presence that showcases your business and attracts your target audience.
Let's Talk
"I started TAG Media Space in 2018 with a mission: to help businesses in Agoura Hills and beyond create compelling digital experiences that resonate with their audience."
-Tahor
If you have any questions or would like to learn more about how we can support you, please don't hesitate to get in touch.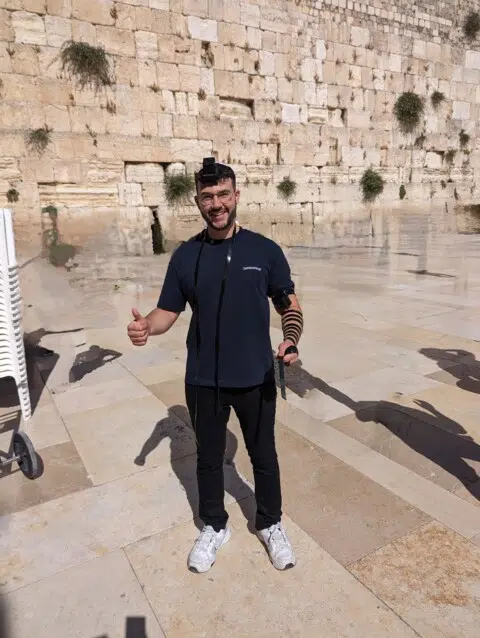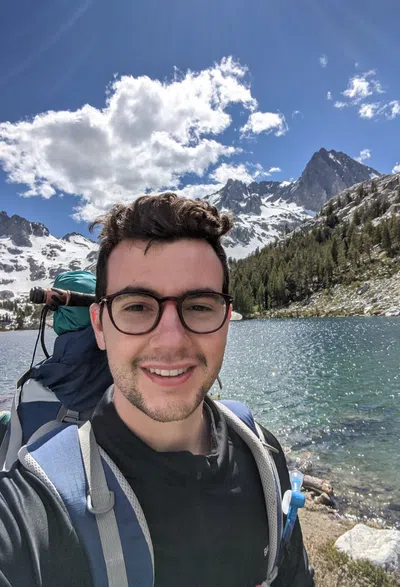 Meet the team
Niv Ovadia
Marketing / SEO
Niv is a recent graduate from the University of California: Los Angeles and is TAG Media Space's leading digital marketing strategist. With many years of experience with data analytics and research, Niv prides himself on providing hands-on consultation for any marketing projects.
Learn about Niv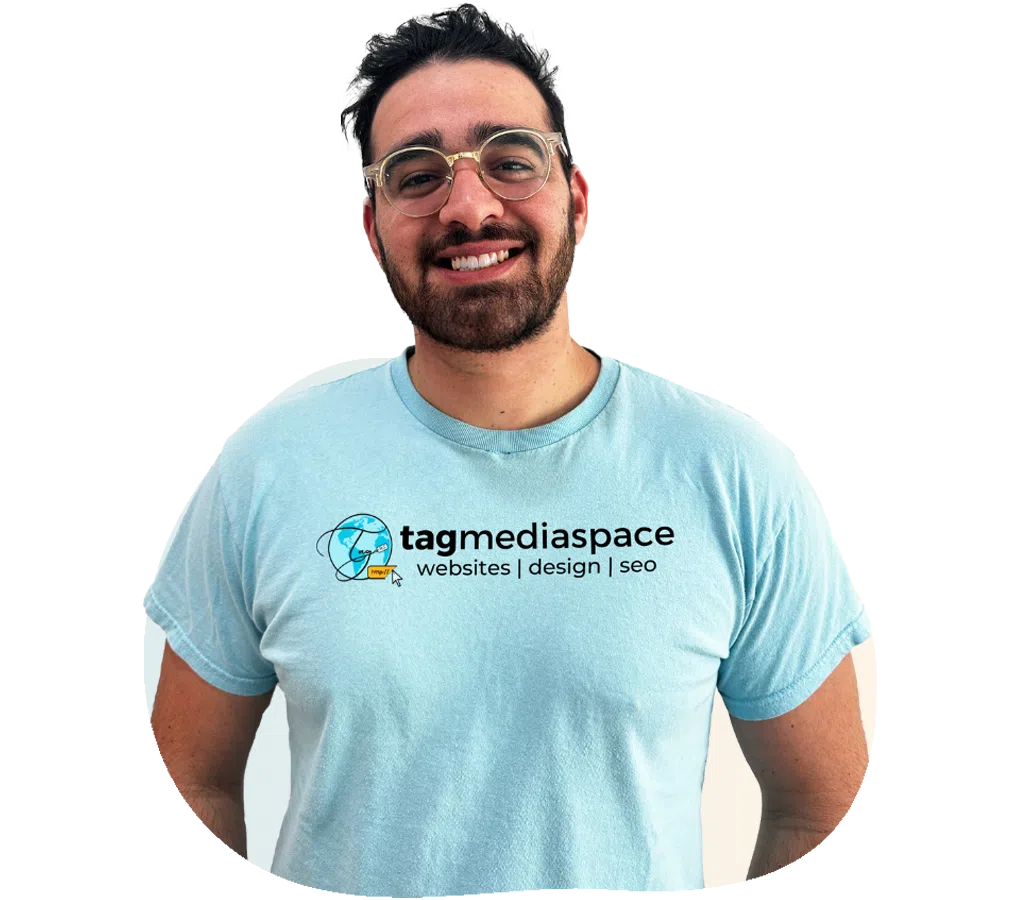 Danielle York
Social Media
Hey, I'm Danielle, the Marketing Specialist at TAG Media Space. I am passionate about all things social media, my role is to bring your brand's story to life. When I'm not behind the screen, you can find me exploring San Diego and relaxing on the beach.
Learn about Danielle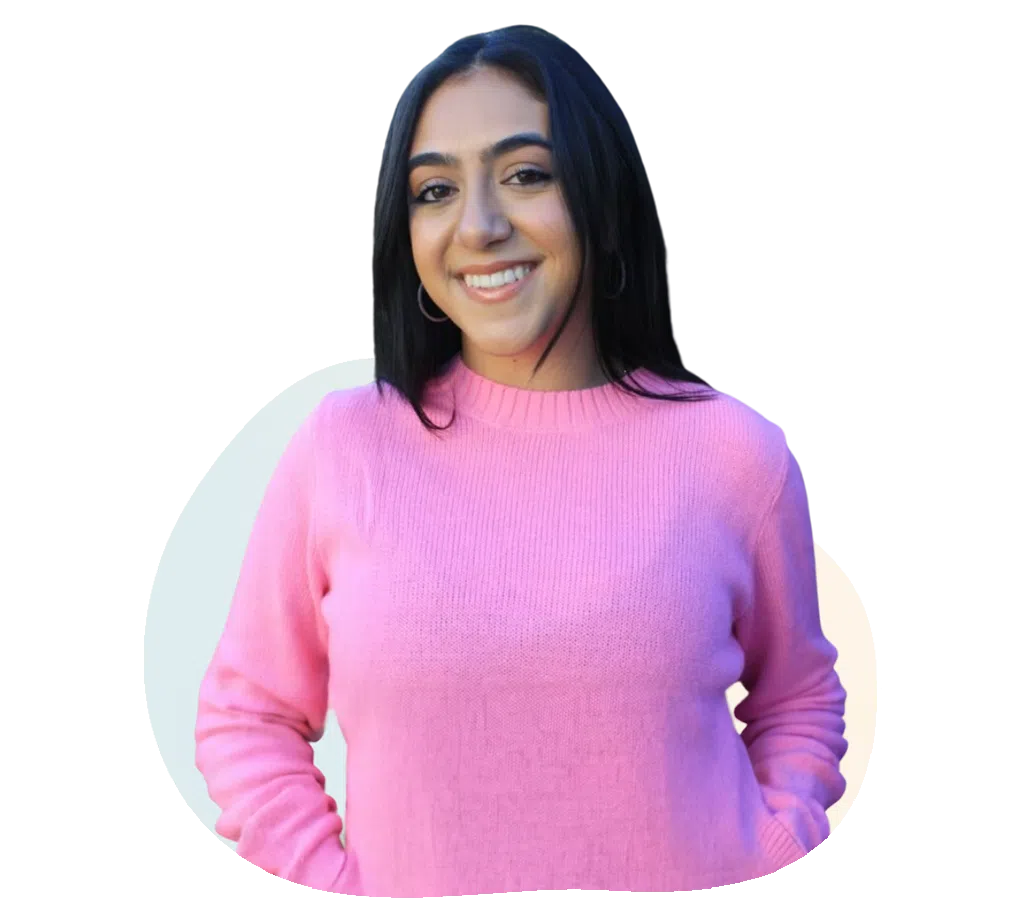 Vincent Tran
Marketing Content
Recent graduate of University of California, Berkeley, with experience in digital marketing, copywriting and content creation.
Learn about Vincent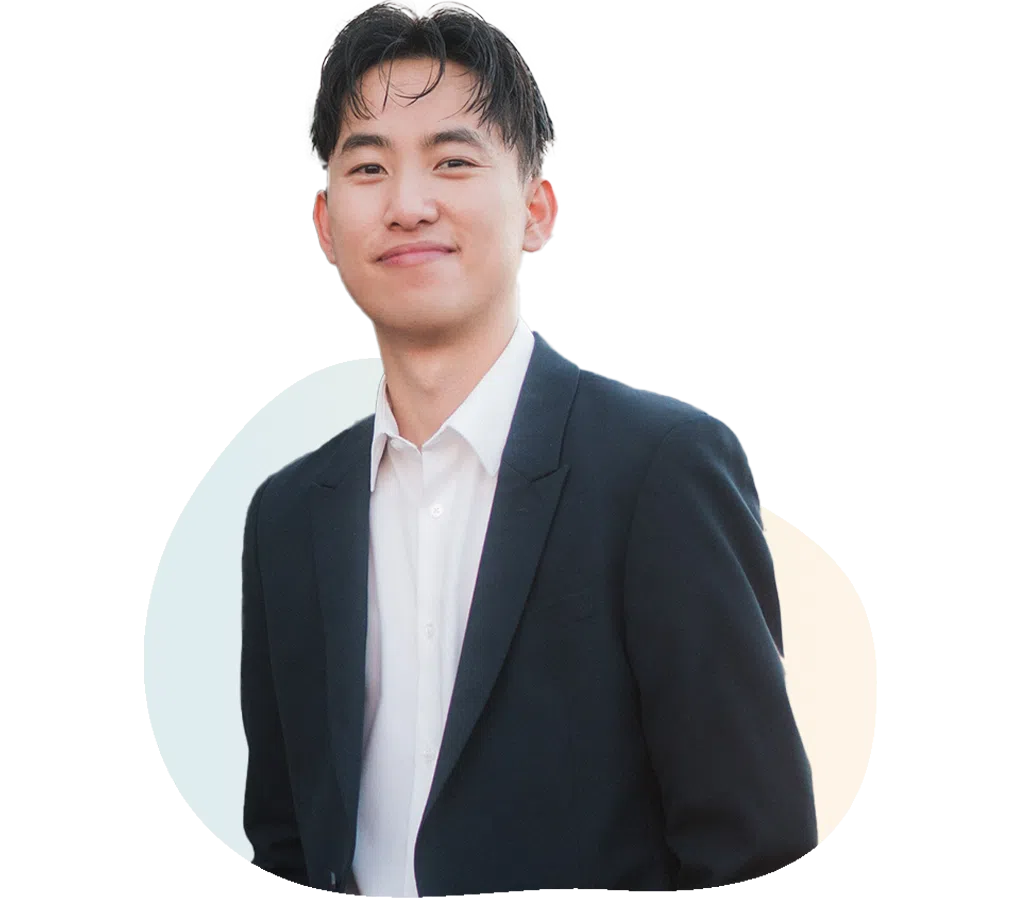 Over 100+ Businesses Helped Since 2018
We have worked with many satisfied clients across a variety of industries to earn a reputation as a trusted partner for businesses.
See Our Portfolio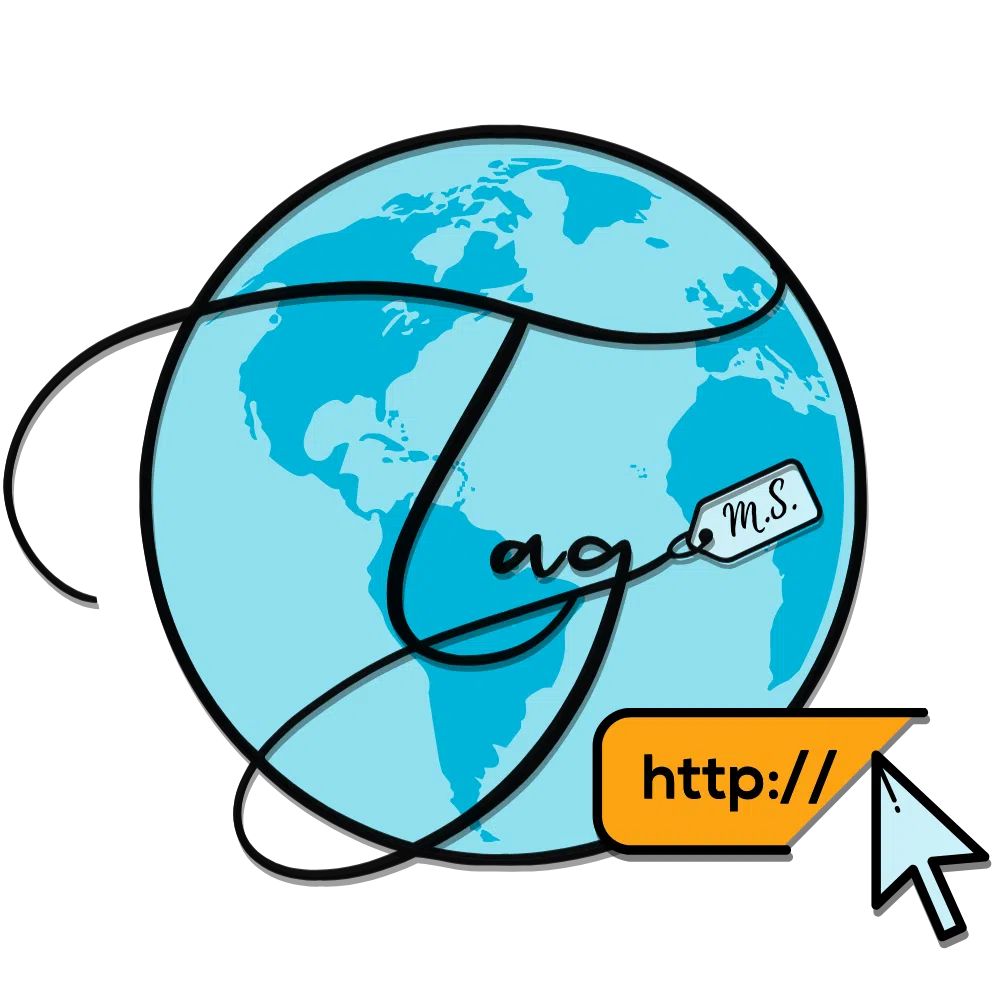 Every business deserves a professional, effective online presence.
Our values reflect our commitment to excellence and our dedication to serving our clients. We are:
Collaborative: We believe that open communication and collaboration are essential for success. We work closely with our clients to understand their needs and goals, and involve them in every step of the process.
Innovative: We are constantly seeking out new and creative ways to help our clients stand out and achieve their goals. We are not afraid to think outside the box and try new approaches.
Professional: We hold ourselves to the highest standards of quality and professionalism. We are committed to delivering exceptional results and building long-term partnerships with our clients.
Ethical: We believe in doing the right thing, even when it's not the easiest thing. We are honest, transparent, and fair in all of our dealings with clients and partners.