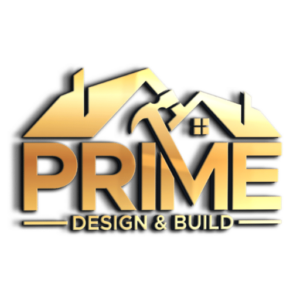 New website led to a 40% increase in project inquiries.
TAG Media Space developed a visually engaging and user-friendly website for Prime Design & Build. The enhanced design and navigation resulted in more potential clients reaching out for inquiries, boosting the company's project pipeline.
What services did TAG Media Space complete for your company?

TAG Media Space provided web design, SEO, and social media marketing services for our company.

What was the goal of this project?

We had one aim – to make our mark online. We wanted more eyeballs on our website, more clicks, more customers. TAG Media Space helped us do just that.

How did you find TAG Media Space?

A business partner of ours had a great experience with TAG Media Space and recommended them. We're glad we took their advice.

Provide a detailed explanation of the services TAG Media Space completed.
With TAG Media Space, we got a digital facelift. They revamped our website, nailed the SEO, and put our social media on the map.
How has TAG Media Space impacted your business?
Working with TAG Media Space has been great for business. Our online presence has improved, and we've seen a spike in customer inquiries and website traffic.
How well was the project managed through communication?
Impressive communication led to a well-handled project.
What did you find most impressive about TAG Media Space?
We were blown away by TAG Media Space's expertise in digital marketing. But what impressed us most was their commitment to achieving customer satisfaction.
Are you a current customer of TAG Media Space?
Absolutely, we're still in partnership with TAG Media Space. Their constant support and timely updates have proven to be a significant advantage for our business.