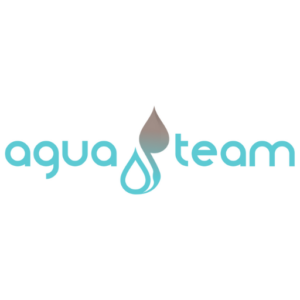 Website launch facilitated 2 overseas deals for water conservation projects.
TAG Media Space partnered with Agua Team, a new water conservation company, to create a professional website. The site played a crucial role in closing two significant overseas deals, marking a successful launch for the business.
What services did TAG Media Space complete for your company?

They built us a new website and developed a thorough SEO campaign.

What was the goal of this project?

To launch our company and showcase our services on a website.

How did you find TAG Media Space?

They built our other company's website pmala.com.

Provide a detailed explanation of the services TAG Media Space completed.
The team at TAG Media Space redesigned our website, implemented a solid SEO strategy, and streamlined our social media profiles.
How has TAG Media Space impacted your business?
TAG Media Space's digital marketing strategies have proven to be highly effective, resulting in increased brand visibility and reach.
How well was the project managed through communication?
The project was handled professionally by TAG Media Space, with regular updates and swift responses to our queries.
What did you find most impressive about TAG Media Space?
TAG Media Space's expertise and their dedication to delivering top-notch results was what we found most impressive.
Are you a current customer of TAG Media Space?
We are indeed current customers of TAG Media Space, maintaining our collaboration due to their consistent support.