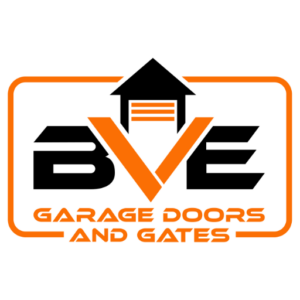 Acquired 50+ new clients within 2 months of launching their new website.
TAG Media Space designed an effective website for BVE Garage Doors & Gates focused on conversions. Within 2 months they had over 50 new garage door installation clients.
What services did TAG Media Space complete for your company?

We got a full-package deal with TAG Media Space. They took care of web design, SEO, and even social media management for us. It was super convenient!

What was the goal of this project?

The goal? Simple. We wanted to be seen. We wanted more people to discover us online. And thanks to TAG Media Space, we're on our way.

How did you find TAG Media Space?

We had a business partner who used their services for another project they have going on.

Provide a detailed explanation of the services TAG Media Space completed.
TAG Media Space really transformed our online presence. They redesigned our website, optimized it for search engines, and managed our social media accounts. It was a complete digital makeover.
How has TAG Media Space impacted your business?
They have helped to expand the business reach significantly, thanks to their expert SEO strategies.
How well was the project managed through communication?
TAG Media Space nailed project management with clear communication.
What did you find most impressive about TAG Media Space?
We were blown away by TAG Media Space's expertise in digital marketing. But what impressed us most was their commitment to achieving customer satisfaction.
Are you a current customer of TAG Media Space?
We're proud to say that we are current customers of TAG Media Space. Their consistent support and updates have been critical to our online success.