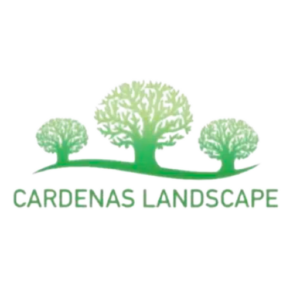 Saw client inquiries increase by 30% after launching their new mobile-friendly website.
TAG Media Space designed an intuitive, mobile-responsive website for Cardenas Landscape focused on lead gen. The new platform led to a 30% increase in landscaping client inquiries.
What services did TAG Media Space complete for your company?

TAG Media Space did a fantastic job in providing a one-stop solution for our digital marketing needs. They handled our web design, SEO, and social media marketing.

What was the goal of this project?

We wanted to up our online game – more website visitors, more clicks, and a bunch of new customers. TAG Media Space totally helped us nail it!

How did you find TAG Media Space?

A friend who runs a nearby store told us about TAG Media Space and how Tahor personally cares about each client. We gave them a shot, and they've been super hands-on and effective for our online presence.

Provide a detailed explanation of the services TAG Media Space completed.
The website got a fresh look, SEO was honed to perfection, and social media platforms started commanding attention.
How has TAG Media Space impacted your business?
Our business has grown a lot since we started working with TAG Media Space. They are like marketing experts, bringing in more people to our website and helping us sell more.
How well was the project managed through communication?
Through effective communication, TAG Media Space aced project management. They were proactive in sharing updates and addressing any issues promptly. Their communication skills played a crucial role in the project's overall success.
What did you find most impressive about TAG Media Space?
TAG Media Space's expertise in digital marketing is impressive. However, what truly distinguished them was their unwavering commitment to achieving outstanding results.
Are you a current customer of TAG Media Space?
We're proud to say that we are current customers of TAG Media Space. Their consistent support and updates have been critical to our online success.