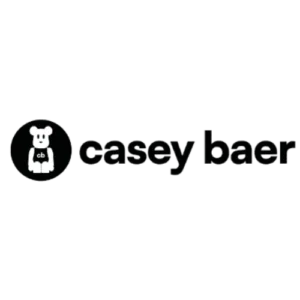 Real estate site redesign facilitated $1M in new property listings within 2 months.
TAG Media Space engineered a high-performing real estate website for Casey Baer. The intuitive design and enhanced SEO quickly led to 7 figures worth of new property listings.
What services did TAG Media Space complete for your company?

I needed a website to promote my music projects that I have. I also needed a place for people to see my tour dates and order tickets.

What was the goal of this project?

Have my own custom website that showcases myself as a musician.

How did you find TAG Media Space?

Tahor and his team built a website for my brother, it is called TORQ Sports.

Provide a detailed explanation of the services TAG Media Space completed.
He did a great job implementing my music and style onto the site. He also was able to showcase my music videos directly on the site, everything looks exactly how I wanted it to.
How has TAG Media Space impacted your business?
The website allowed people to see my music, music videos and sell my merchandise online. I have social media but I had no place to direct people to purchase my merchandise or see when my tour dates were.
How well was the project managed through communication?
Very well, we sent TAG Media Space exactly what we wanted and they were able to execute on our vision. We communicated mostly through texting, the site had to be built on the fly in preparation for the release of a new single song and updated tour dates..
What did you find most impressive about TAG Media Space?
How well Tahor was able to convey my branding, it was exciting to see how he created an amazing website to showcase my music.
Are you a current customer of TAG Media Space?
Yes, my website is on their server and I have been working with them since the beginning of August 2022.