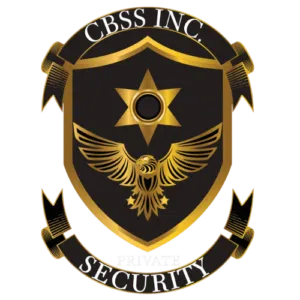 Saw 200% growth in monthly site visitors through SEO efforts.
TAG Media Space optimized CB Security Solutions' website for search engines, more than doubling their organic site traffic and visibility.
What services did TAG Media Space complete for your company?

They built us a website and an application form for potential customers to fill out.

What was the goal of this project?

To be able to send customers to our website and refer back to what we spoke about in person.

How did you find TAG Media Space?

As a referral from a close friend who hired TAG Media Space and were extremely happy with the result.

Provide a detailed explanation of the services TAG Media Space completed.
Built a website and services pages for the site.
How has TAG Media Space impacted your business?
We now have a website to showcase to our potential customers. We also have an application form hosted on our domain.
How well was the project managed through communication?
Amazingly, we were able to communicate with Tahor very well. We were also assigned a project manager who guided us through the steps of the process.
What did you find most impressive about TAG Media Space?
How fast the turnaround was, and the speed of the actual website. The design of the site was just right.
Are you a current customer of TAG Media Space?
Yes we have been working with the team for a few months now, we got our website in April 2022.