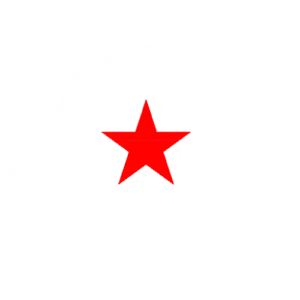 Experienced a 25% increase in online sales and a 40% boost in user engagement.
TAG Media Space designed a user-friendly e-commerce website for Cig Star, one of the leading retailers in Thousand Oaks. The modern design contributed to increased user engagement and online sales.
What services did TAG Media Space complete for your company?

I needed a website to promote my store and give the availability to customers to see what I have in stock.

What was the goal of this project?

Show off my large inventory and have a clean website for people who are curious to view.

How did you find TAG Media Space?

A team member of TAG Media Space is a frequent customer of my shop. During the pandemic I had to close my doors to customers because of the laws that were placed. I needed a way to be able to show people the inventory so when things could open back up they would want to come back. So I worked with that team member to get something going.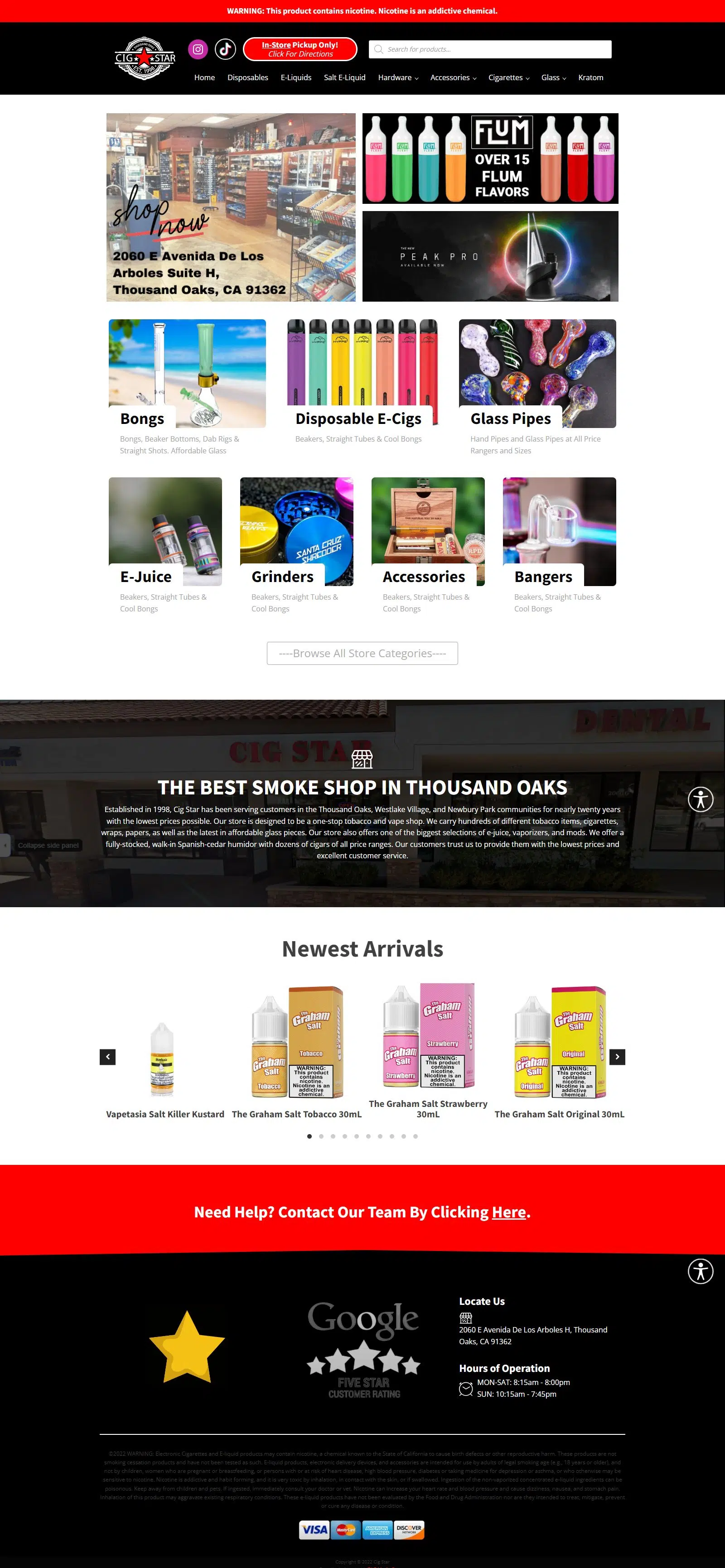 Provide a detailed explanation of the services TAG Media Space completed.
TAG made a website with a location finder for our store as well as product pages for all of the products I have.
How has TAG Media Space impacted your business?
I now have a great place to send people if they are curious about what I have in stock, I would get a lot of phone calls about having certain items. Now people can see what I have in stock without having to call the store.
How well was the project managed through communication?
The communication was fantastic, I worked mostly through the team member that is a frequent customer at my store which was great.
What did you find most impressive about TAG Media Space?
Honestly, being able to have all of my products on the site was impressive. My store is the most frequented smoke shop in the Thousand Oaks area, so I have a lot of products in my store.
Are you a current customer of TAG Media Space?
Yes, they make updates month to month with me, ever since 2019.