Creative Design and Build Inc.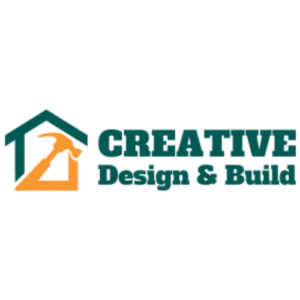 Saw a 100% rise in project inquiries and a 300% increase in site traffic.
TAG Media Space crafted a visually appealing and functional website for Creative Design and Build Inc., enhancing the company's online presence and attracting more potential clients.
What services did TAG Media Space complete for your company?

They designed and developed a website to showcase our companies services and projects. We also needed an updated website from what we had previously.

What was the goal of this project?

To revamp our out-dated website. We needed something modern and clean looking to match the level of work we provide. We also planned to spend a large budget on google ads to be seen, we needed optimized pages so that we could convert more than we were.

How did you find TAG Media Space?

Tahor built a website for one of our clients, we were impressed with the work that was done on their site.

Provide a detailed explanation of the services TAG Media Space completed.
Built out a beautiful new homepage, all of our services with detailed descriptions, and galleries. Worked closely with our expert on site to post content, blogs, and projects we've completed. They added a lot of contact forms as well, the site has a great conversion rate to leads.
How has TAG Media Space impacted your business?
We now have a digital home that TAG Media Space created for our business.
How well was the project managed through communication?
Quite well, we had our marketing specialist work alongside Tahor to provide TAG Media Space with whatever they needed. Tahor was always able to jump on a group call and go over any revisions we had.
What did you find most impressive about TAG Media Space?
How transparent Tahor was with his work, he saw what we needed. His skills go beyond web design and development.
Are you a current customer of TAG Media Space?
Yes, we have been working with TAG month to month on any updates.