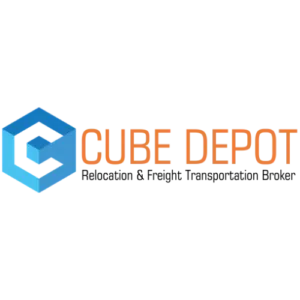 E-commerce sales rose by $20K per month after launching their new site.
TAG Media Space engineered an intuitive e-commerce website for Cube Depot, facilitating a major boost in online product sales on a monthly basis.
What services did TAG Media Space complete for your company?

TAG built us a site for our moving company. They also created a custom calculator for our moving rates.

What was the goal of this project?

We wanted to digitalize our company, the business had to go online to keep up. Many movers are now beginning to use google to find local movers. We wanted to be the first on scene, so we acted quickly.

How did you find TAG Media Space?

I heard about Tahor from a family friend.

Provide a detailed explanation of the services TAG Media Space completed.
TAG created a resource center for us to send customers to if they had any questions. Our services are clearly communicated on the website. TAG also created a custom moving rates calculator for our website visitors, by entering their zip code they were able to see how expensive a move might be for them. It also sent us back their information for us to contact the potential client.
How has TAG Media Space impacted your business?
We now have a digital presence which we did not have before. We are able to attract more clients with the help of the calculator as well.
How well was the project managed through communication?
It was great, I spoke with Tahor on a constant basis to provide TAG with anything they needed to complete the job. Tahor is also local, he would come to the office and see us to make any changes or revisions we wanted.
What did you find most impressive about TAG Media Space?
I was impressed that Tahor would ask me questions to understand the business that I run so he could get a better idea of what I was trying to do. He wanted the site to be able to profit for us with our current business model.
Are you a current customer of TAG Media Space?
Yes, we started working with them in the summer of 2021