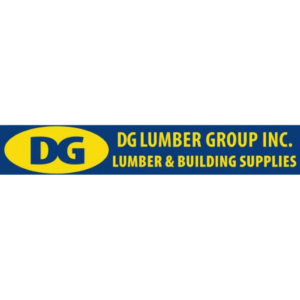 Website redesign led to a 30% growth in online inquiries and 20% more page views.
TAG Media Space created an inviting and informative website for DG Lumber Group. The new design showcases their lumber products and services, leading to increased online inquiries and visibility.
What services did TAG Media Space complete for your company?

They created a new website for our company and helped us optimize our Google Business page.

What was the goal of this project?

The primary objective was to increase our digital footprint and engage a broader customer base. Also make it easy for users to find lumber information.

How did you find TAG Media Space?

We learned about TAG Media Space through a business associate who highly recommended their services.

Provide a detailed explanation of the services TAG Media Space completed.
TAG Media Space developed a user-friendly, modern website for us at DG Lumber Group. They also enhanced our online presence through targeted SEO strategies and managed our social media interactions to boost customer engagement.
How has TAG Media Space impacted your business?
Working with them has been a game changer. Their expert strategies have led to improved customer engagement. Customers have a much better time getting access to lumber and delivery information.
How well was the project managed through communication?
We were happy with how TAG Media Space managed the project. They kept us updated with reports and were always quick to assist us.
What did you find most impressive about TAG Media Space?
We were particularly impressed with TAG Media Space's commitment to delivering high-quality results and their exceptional customer service.
Are you a current customer of TAG Media Space?
Yes, they host our website and make sure things are running smoothly. We have TAG Media Space to rely on if we need anything.