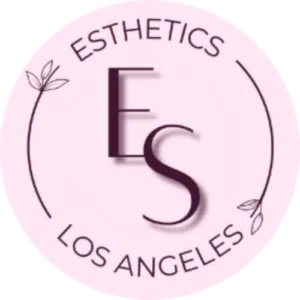 Bookings rose by 30% within 2 months of launching their new website.
TAG Media Space designed an aesthetically pleasing and conversion-focused website for Esthetics LA. The user-friendly platform drove increased bookings for skin care services.
What services did TAG Media Space complete for your company?

TAG completely revamped my website. I only had a single landing page previously.

What was the goal of this project?

I wanted a nicer website for any social media visitors. The website was not attractive enough for people to book with me.

How did you find TAG Media Space?

A family friend recommendation.

Provide a detailed explanation of the services TAG Media Space completed.
A full website was created. There was a services page added and also an e-commerce products page was added. Lots of links for bookings on the site as well.
How has TAG Media Space impacted your business?
My online presence is incredibly cleaner and nicer. Customers can buy products directly from my website online. It is also easy for any potential clients to see what services I provide.
How well was the project managed through communication?
All I had to do was text and email with Tahor. He handled everything for me with the information I provided.
What did you find most impressive about TAG Media Space?
We worked very closely to develop exactly what I wanted.
Are you a current customer of TAG Media Space?
Yes, TAG will make any changes to my site if needed in the future.