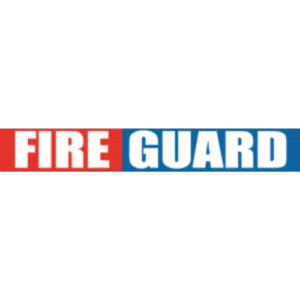 Saw 40% more service requests after launching their new mobile-friendly site.
TAG Media Space developed an easy-to-use website for Fire Guardians focused on lead generation. The mobile-friendly design resulted in a significant increase in service requests.
What services did TAG Media Space complete for your company?

They built a website, and did content writing for the site.

What was the goal of this project?

To create a website for clients to see our services and learn about our business.

How did you find TAG Media Space?

A family member had a website built by TAG and they recommended I do as well.

Provide a detailed explanation of the services TAG Media Space completed.
Created a custom home page and created service pages with the proper content. Created a contact form for any website visitors, they also connected the website to google.
How has TAG Media Space impacted your business?
We did not have a website before, so we really wanted to get one started. We started this business when websites were not necessary for things to be marketed further. Our business does not rely on the website, but people want to see that we are legit and not just stuck in the past.
How well was the project managed through communication?
Good, we spoke once or twice and then Tahor got to work on the site.
What did you find most impressive about TAG Media Space?
Everything looks good on the site and it is all functioning how I intended it to.
Are you a current customer of TAG Media Space?
Yes, the website is hosted by TAG.