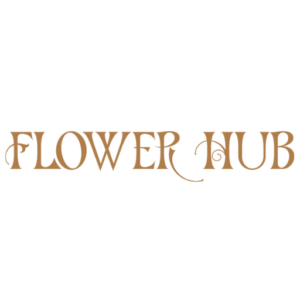 Saw online sales increase by $15K per month after redesigning their ecommerce site.
TAG Media Space gave Flower Hub's ecommerce website a major facelift focused on usability and design. The refreshed platform led to a $15,000 monthly boost in online flower sales.
What services did TAG Media Space complete for your company?

A new website / landing page.

What was the goal of this project?

To create a landing page for our dispensary as we get ready to launch.

How did you find TAG Media Space?

They built our other dispensary's website dccollective.com.

Provide a detailed explanation of the services TAG Media Space completed.
TAG Media Space revamped our website, carried out effective SEO, and took charge of our social media management.
How has TAG Media Space impacted your business?
Their work has led to a significant improvement in web traffic and conversions.
How well was the project managed through communication?
TAG Media Space managed the project efficiently, keeping us in the loop with regular reports and always being responsive to our needs.
What did you find most impressive about TAG Media Space?
We were really impressed with TAG Media Space's commitment to delivering great results and their exceptional customer service.
Are you a current customer of TAG Media Space?
Yes, they host our site.