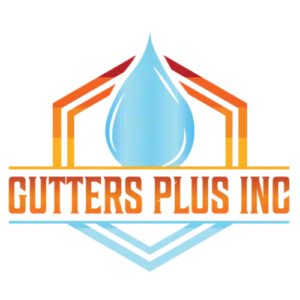 New website generates over 25 organic leads per month, driving business growth.
TAG Media Space created a state-of-the-art website for Gutters Plus Inc., optimizing it for search engines and user experience. The result is a consistent stream of over 25 organic leads monthly, translating to increased opportunities and growth.
What services did TAG Media Space complete for your company?

We needed a website for our sister company that was opening in a different location.

What was the goal of this project?

The goal was to have an online presence in San Diego for gutters servicing. We wanted to show up on google searches.

How did you find TAG Media Space?

Through another contractor that had their website done by TAG.
Provide a detailed explanation of the services TAG Media Space completed.
They created all of our services pages with the proper layout, along with the website. They also did SEO optimization on the website, they worked with Ori who is our SEO specialist.
How has TAG Media Space impacted your business?
Our launch in San Diego was a success, we are now operating there and our online presence is growing.
How well was the project managed through communication?
The TAG team had an easy time understanding our business and what we needed for the site.
What did you find most impressive about TAG Media Space?
How well everything went.
Are you a current customer of TAG Media Space?
Yes.