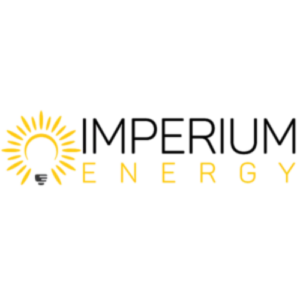 Targeted social campaign attracted 10,000+ new followers.
TAG Media Space engineered a strategic social media marketing campaign for Imperium Energy. The ads reached the ideal target audience, gaining thousands of engaged new followers.
What services did TAG Media Space complete for your company?

We needed a website for our services, and to showcase our projects. We also wanted it to be SEO optimized.

What was the goal of this project?

To generate more leads from the website.

How did you find TAG Media Space?

A friend's recommendation.

Provide a detailed explanation of the services TAG Media Space completed.
A redesigned website.
How has TAG Media Space impacted your business?
Our website is now seen through google, and the site was previously very slow. We were not generating leads through the site, but now we have a lot of people putting in their email for more information.
How well was the project managed through communication?
We communicated through Zoom to go over any necessary changes.
What did you find most impressive about TAG Media Space?
The job was basic and simple but they went above and beyond our expectations in customer service.
Are you a current customer of TAG Media Space?
Yes, TAG checks in with us quarterly.