Mother Nature's Remedy Caregivers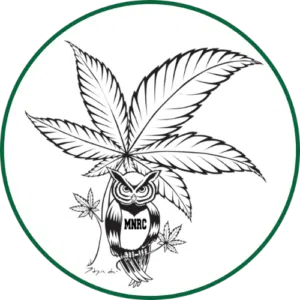 Saw a 20% boost in patient sign-ups after launching their new site.
TAG Media Space designed an intuitive website for Mother Nature's Remedy Caregivers showcasing their cannabis services. The user-friendly platform led to increased patient sign-ups.
What services did TAG Media Space complete for your company?

They made a brand new website.

What was the goal of this project?

For customers to be able to order online and have access to more information about our store.

How did you find TAG Media Space?

An employee at our store made the recommendation and we were introduced to Tahor.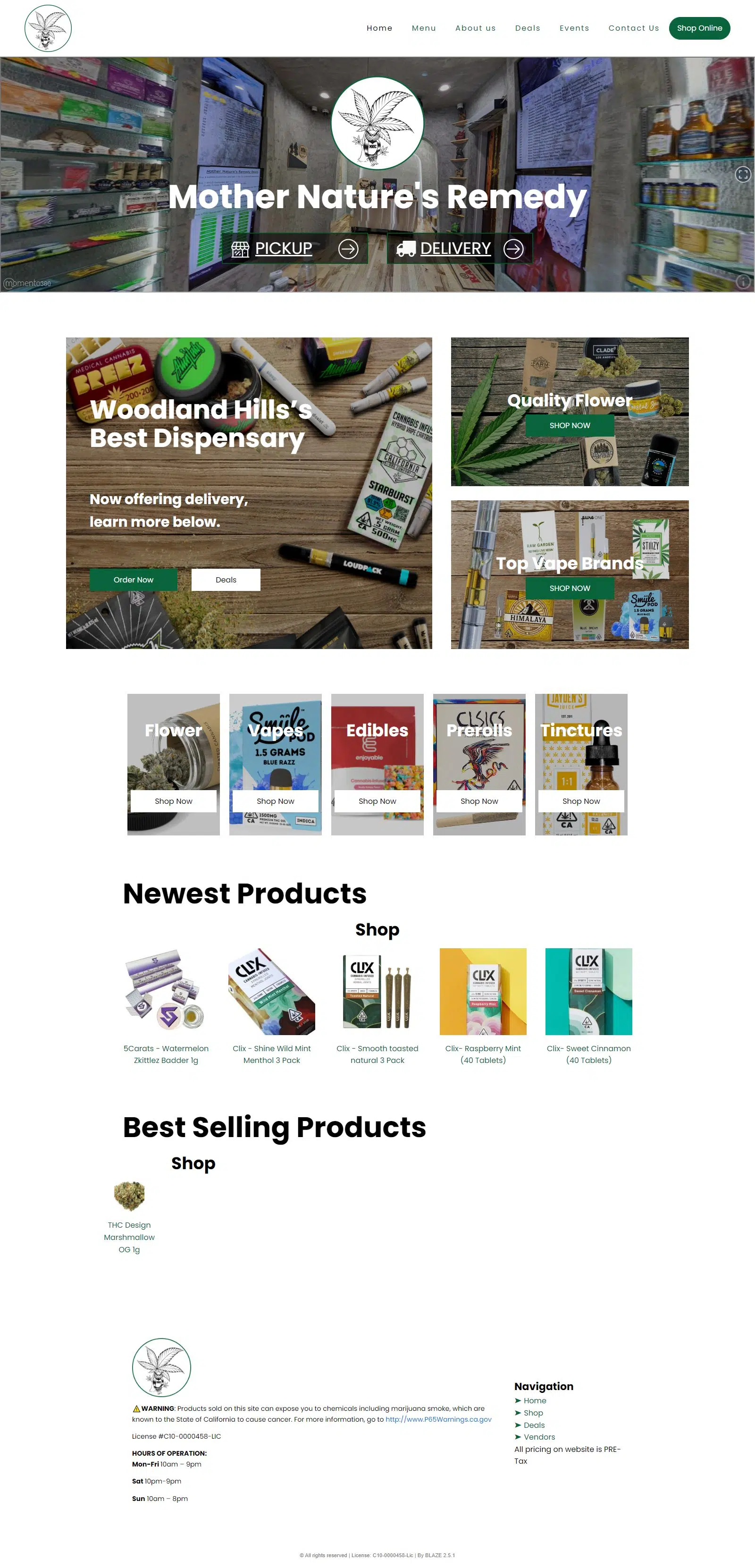 Provide a detailed explanation of the services TAG Media Space completed.
They made a home page layout, and made an online store of all our products.
How has TAG Media Space impacted your business?
They gave us the ability to market and sell to customers digitally.
How well was the project managed through communication?
They knew what to do almost immediately after our first conversation.
What did you find most impressive about TAG Media Space?
Tahor understood other technological pieces that we use and integrated them into our website.
Are you a current customer of TAG Media Space?
Yes, TAG told us that we can always call and ask any questions we have.