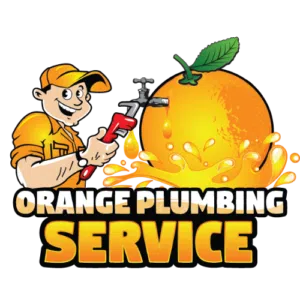 Website redesign resulted in 15% more service requests per month.
TAG Media Space gave Orange Plumbing's website a modern update focused on lead generation. The changes drove a 15% monthly increase in plumbing service requests.
What services did TAG Media Space complete for your company?

They made us a landing page.

What was the goal of this project?

To have a page for potential customers to contact us.

How did you find TAG Media Space?

TAG Media actually reached out to see if we needed a website for our business.

Provide a detailed explanation of the services TAG Media Space completed.
A basic landing page and connected the website to google. I worked with Coby to create the design of the landing page, and Tahor finished the idea with the creation of the page itself.
How has TAG Media Space impacted your business?
They gave us an online presence which was needed.
How well was the project managed through communication?
We spoke over the phone, there were no issues.
What did you find most impressive about TAG Media Space?
The website was done as soon as possible.
Are you a current customer of TAG Media Space?
Yes, TAG hosts the website.