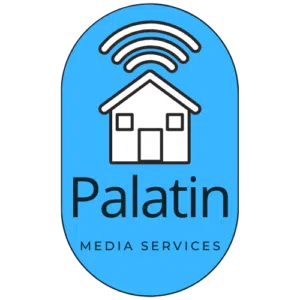 Acquired 5 new enterprise clients within 2 months of optimizing their site.
TAG Media Space enhanced Palatin Media Services' website performance and messaging. The improvements enabled them to acquire 5 major new enterprise clients quickly.
What services did TAG Media Space complete for your company?

Made a landing page and booking system.

What was the goal of this project?

Needed a place to book customers with my own brand and domain.

How did you find TAG Media Space?

Family friend.

Provide a detailed explanation of the services TAG Media Space completed.
Integrated a booking system to my website that connects to my email and phone.
How has TAG Media Space impacted your business?
I can now be found on google, now I get organic traffic through google searches.
How well was the project managed through communication?
I sent my requirements and content to the TAG Team through a word document.
What did you find most impressive about TAG Media Space?
The website was completed in a short amount of time.
Are you a current customer of TAG Media Space?
Yes.