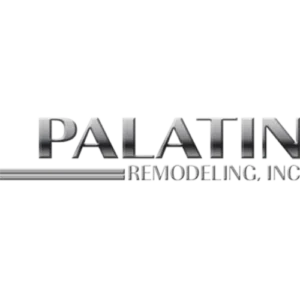 Saw project inquiries double after launching their new mobile-friendly site.
TAG Media Space engineered a responsive website for Palatin Remodeling optimized for lead gen. The mobile-friendly design doubled the number of remodeling project inquiries.
What services did TAG Media Space complete for your company?

Updated my old website.

What was the goal of this project?

To have a refreshed site and SEO optimization.

How did you find TAG Media Space?

Through my son who got a site done by the TAG team.

Provide a detailed explanation of the services TAG Media Space completed.
Gave a refreshed look to the website and made it appear more on google.
How has TAG Media Space impacted your business?
It is nice to show clients the website so they can see our past projects. We wanted the site to capture traffic from yelp, houzz, and nextdoor.
How well was the project managed through communication?
It was awesome, they knew exactly what to do from the beginning. There wasn't too much instruction from our end.
What did you find most impressive about TAG Media Space?
How well TAG rebranded the website for my company.
Are you a current customer of TAG Media Space?
Yes.