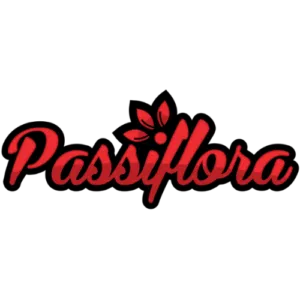 E-commerce revenue increased by $10K per month following their site redesign.
TAG Media Space built an engaging e-commerce website for Passiflora Farms, facilitating a $10,000 monthly boost in online product sales.
What services did TAG Media Space complete for your company?

A website to showcase our cannabis brand and sell our clothing online.

What was the goal of this project?

For people to find our brand online. From there they can take a solid look at all of our products.

How did you find TAG Media Space?

Our parent company's website DC Collective was made by TAG Media Space.

Provide a detailed explanation of the services TAG Media Space completed.
Built two different websites, one for the cannabis side of the brand and another for the clothing side of the brand. We needed to get a website up as soon as possible.
How has TAG Media Space impacted your business?
The Passiflora brand now appears on the web.
How well was the project managed through communication?
Very well, Tahor communicated with our marketing staff and photographer to get all of the content for the website.
What did you find most impressive about TAG Media Space?
The website turned out to be one of the best websites I have ever seen. I could not be happier with the result.
Are you a current customer of TAG Media Space?
Yes, both of our websites are hosted and managed by the TAG team.