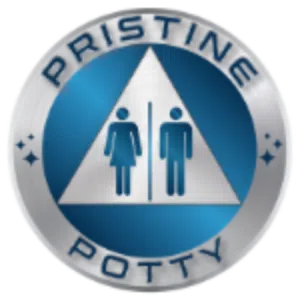 App received 5,000+ downloads in the first month, contributing to a successful startup launch.
TAG Media Space played a vital role in Pristine Potty's startup journey, developing an app that allows users to rate restaurant restroom cleanliness. The successful launch and growing download numbers reflect the app's appeal and functionality.
What services did TAG Media Space complete for your company?

Website design and development, optimized our SEO strategy and executed on it. UI and UX development for our app.

What was the goal of this project?

To showcase the features of our new application via the website to entice visitors to download our app.

How did you find TAG Media Space?

Through our local chamber of commerce.

Provide a detailed explanation of the services TAG Media Space completed.
First TAG developed the new user interface on adobeXD, and then sat down together to design the layout of the website. We also worked on the function of the actual app with TAG. And then the actual building of the website was done.
How has TAG Media Space impacted your business?
Our new 2.0 version of the project is amazing. We couldn't be happier.
How well was the project managed through communication?
Tahor was awesome, he was very transparent and knowledgeable when we had any questions. They did their best to communicate pieces of the project that were difficult to understand on our end.
What did you find most impressive about TAG Media Space?
The quality of work that was completed for us.
Are you a current customer of TAG Media Space?
Yes, we are constantly working together whenever we have updates and revisions for the platform.