Professional Mortgage Associates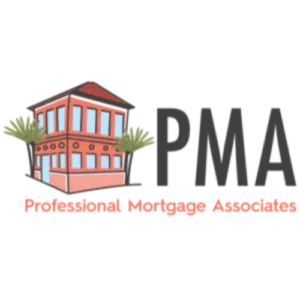 Acquired $5M in new business within 3 months of launching their site.
TAG Media Space created a lead generation focused website for Professional Mortgage Associates. The new platform quickly channeled $5 million in new mortgage business.
What services did TAG Media Space complete for your company?

It was a redesign for our website. We did not have a modern website and it had a lot of technical issues. The new website that was created was optimized internally and externally, it gave the site an opportunity to grow.

What was the goal of this project?

We wanted a more professional and trustworthy website, we needed to expand and we needed to go digital.

How did you find TAG Media Space?

I was referred to TAG by one of my employees.

Provide a detailed explanation of the services TAG Media Space completed.
Created a site structure for 27 different pages, they did 5 services pages, a resource center for traffic, and created a custom mortgage calculator for clients and our team to use.
How has TAG Media Space impacted your business?
They gave us a platform that will grow overtime for us. With the new site we have had a large increase in leads and traffic.
How well was the project managed through communication?
It was great, deadlines were met at the designated time, TAG had our satisfaction in mind whenever completing any of the tasks. They were there every step of the way making sure we were solid.
What did you find most impressive about TAG Media Space?
Their ability to create the designs that we were envisioning during our brainstorming sessions with TAG.
Are you a current customer of TAG Media Space?
Yes, we are currently working with TAG on a monthly basis to continue the growth of our online presence.