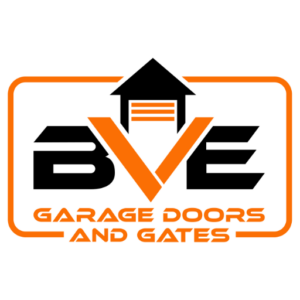 Facilitated over $20M in new property listings for clients after optimizing their sites.
TAG Media Space optimized real estate websites built by realtorwebsites.io, enhancing lead gen capabilities. The improvements channeled over $20 million in new listings for their clients.
What services did TAG Media Space complete for your company?

TAG Media Space handled our web design, SEO, and social media marketing, delivering exceptional results.

What was the goal of this project?

Our main goal was to get noticed! We wanted to increase our online presence and attract more customers. TAG Media Space played a big part in helping us achieve that.

How did you find TAG Media Space?

We heard about TAG Media Space through the grapevine. One of our contacts had worked with them and had nothing but praise. So, we thought, why not give them a try?

Provide a detailed explanation of the services TAG Media Space completed.
TAG Media Space did a full overhaul of our online strategy. They redesigned our website, made it SEO-friendly, and took our social media game to the next level.
How has TAG Media Space impacted your business?
TAG Media Space made a big difference for us. Our online visibility skyrocketed, and more customers engaged with our business.
How well was the project managed through communication?
We were impressed with how TAG Media Space managed the project. They kept us updated, responded promptly to our needs, and overall, made the process hassle-free.
What did you find most impressive about TAG Media Space?
What we really appreciated about TAG Media Space was their transparency. They were open and honest with us throughout the process, keeping us informed every step of the way. It made us feel comfortable and confident in their services.
Are you a current customer of TAG Media Space?
Yes, we continue to work with TAG Media Space. Their unwavering support and regular updates have been a major asset to our business.