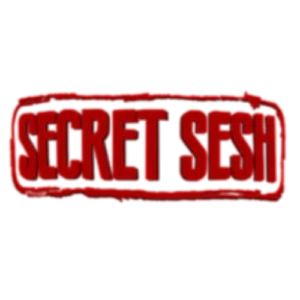 Email list grew by 1,500 subscribers after launching a targeted campaign.
TAG Media Space executed an email marketing initiative focused on Secret Sesh's target audience. The strategic outreach led to over 1,500 new engaged subscribers.
What services did TAG Media Space complete for your company?

Revised our old website and created a platform for our media and events.

What was the goal of this project?

To advertise and sell tickets to our events, to be able to cannabis related media publications, and a contact form for vendors to sponsor our events.

How did you find TAG Media Space?

They have built some other cannabis sites within the industry.

Provide a detailed explanation of the services TAG Media Space completed.
We wanted to create a similar website to large promotional websites. So that was what was done for us.
How has TAG Media Space impacted your business?
We now have a website to be able to sell tickets through and promote the events as well. We have a large audience, we needed a solution for the traffic the website was getting.
How well was the project managed through communication?
Good, we showed the TAG team what we wanted and explained in detail over the phone.
What did you find most impressive about TAG Media Space?
They were able to create a customized website on a great budget. Other agencies that we approached were pricing the project at double the price we paid.
Are you a current customer of TAG Media Space?
Yes, we work with them to update anything for our events and ticketing.