Solid Rock Pools and Spas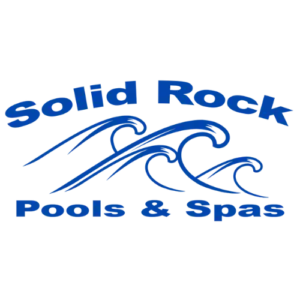 Sales inquiries rose by 50% after revamping their website.
TAG Media Space gave Solid Rock Pools and Spas' website a modern facelift. The refreshed design and enhanced lead gen boosted sales inquiries.
What services did TAG Media Space complete for your company?

They created a website for us.

What was the goal of this project?

To have a clean functioning website to showcase our services and projects.

How did you find TAG Media Space?

Through a friend of mine.

Provide a detailed explanation of the services TAG Media Space completed.
A list of services and a beautiful showcase for our builds.
How has TAG Media Space impacted your business?
We get more contacts and leads through the website. People feel more safe going with a company that shows what they do online.
How well was the project managed through communication?
Great, our conversations were through phone calls and emails.
What did you find most impressive about TAG Media Space?
We could tell by just talking with Tahor that TAG knows what they are doing. Everything was done according to plan.
Are you a current customer of TAG Media Space?
Yes, we have been updating our gallery monthly on the site with any new projects we have completed.