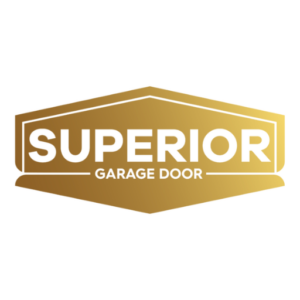 Acquired 200+ new clients within 3 months of optimizing their website.
TAG Media Space enhanced Superior Garage Doors' website performance and messaging, leading to over 200 new clients in 3 months.
What services did TAG Media Space complete for your company?

TAG Media Space delivered a full-suite digital marketing service encompassing web design, SEO, and social media promotion.

What was the goal of this project?

Our goal was to enhance our online presence and attract a larger audience.

How did you find TAG Media Space?

We discovered TAG Media Space through an industry contact who had a positive experience with them.

Provide a detailed explanation of the services TAG Media Space completed.
TAG Media Space created a new, easy-to-use website for us at Superior Garage Doors. They also improved our local online visibility in Texas through SEO and managed our social media to increase customer engagement.
How has TAG Media Space impacted your business?
TAG Media Space positively impacted our business by significantly improving our online visibility, which led to an increase in customer inquiries and website traffic.
How well was the project managed through communication?
The project went smoothly with TAG Media Space in charge. They kept us in the loop with reports, a loom video, and were super responsive.
What did you find most impressive about TAG Media Space?
What stood out about TAG Media Space was their in-depth knowledge in digital marketing and their dedication to achieving customer satisfaction.
Are you a current customer of TAG Media Space?
Yes, we continue to work together to keep the site live and add gallery images.