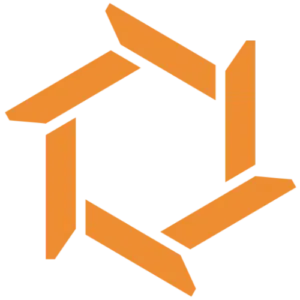 Saw ecommerce revenue climb by $50K per month after launching their new site.
TAG Media Space engineered a high-converting ecommerce website for TORQ Sports. The optimized platform led to a $50,000 monthly increase in online sales.
What services did TAG Media Space complete for your company?

A new website and a custom player profile database.

What was the goal of this project?

The goal was to showcase our services online to potential clients, there are options to purchase packages on the site. There is a page on the site where people can look up highschool sports athletes, we wanted people to have access to that information.

How did you find TAG Media Space?

Found TAG through a google search.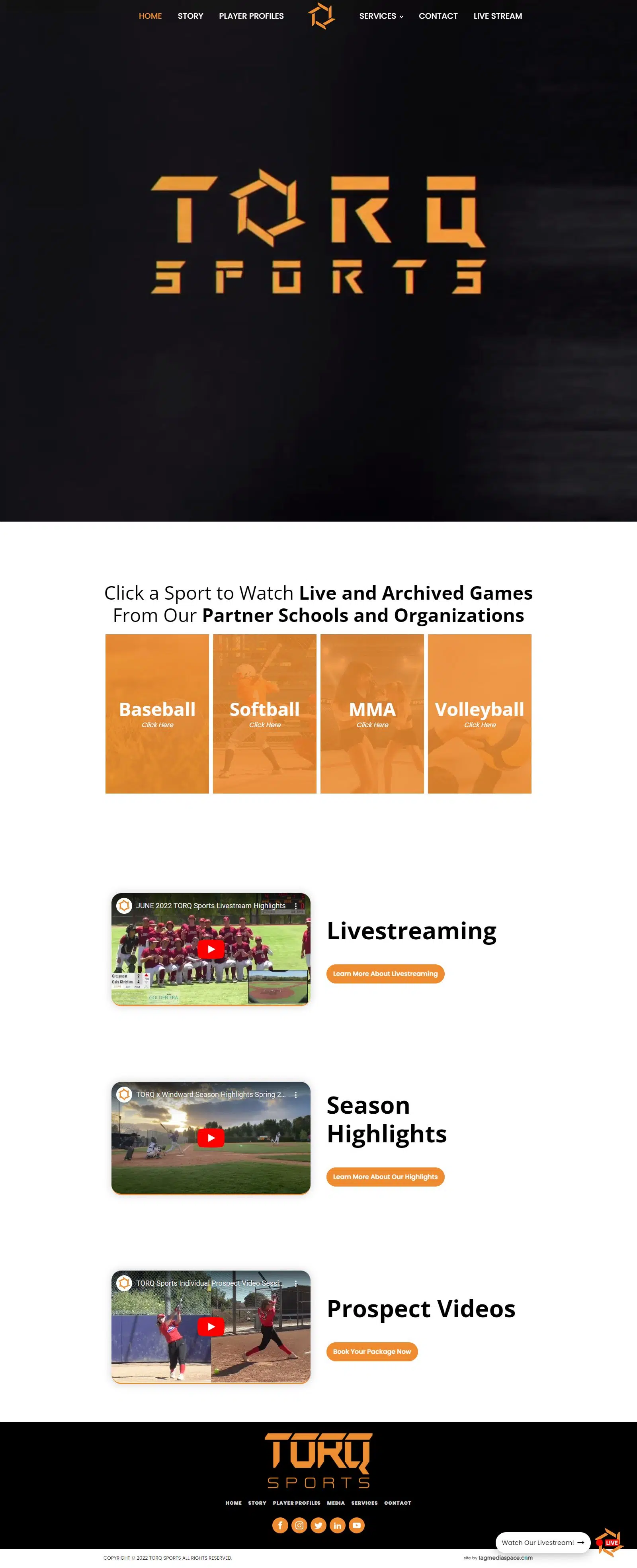 Provide a detailed explanation of the services TAG Media Space completed.
TAG redesigned our homepage layout to attract potential customers, we also had to integrate service pages to our CRM, to be able to sell our services. For the player profiles database we sent TAG an excel spreadsheet of over 700 highschool baseball players with all of their statistics and information. TAG then put that information on the website in a clean manner.
How has TAG Media Space impacted your business?
The player database is a crucial part of our business strategy and development.
How well was the project managed through communication?
Extremely well, Tahor met us in person to discuss the contents of the website.
What did you find most impressive about TAG Media Space?
Everything we needed to get done was done by TAG.
Are you a current customer of TAG Media Space?
Yes, every month we update the player database with TAG.