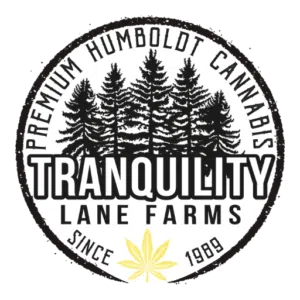 Saw a 15% increase in sales after redesigning their ecommerce site.
TAG Media Space gave Tranquility Lane Farms' ecommerce website a refreshed modern design focused on usability and conversions. The updates drove a 15% uptick in product sales.
What services did TAG Media Space complete for your company?

We needed a website for our grow operation.

What was the goal of this project?

To showcase our farm and strains that we grow.

How did you find TAG Media Space?

We were looking for a local web designer on google.

Provide a detailed explanation of the services TAG Media Space completed.
All the information was first provided to TAG in a word document, and they later translated it into the digital space.
How has TAG Media Space impacted your business?
We're happy to have a website live on the internet.
How well was the project managed through communication?
Great, we just told Tahor what we needed and he nailed the rest.
What did you find most impressive about TAG Media Space?
I think he asked great questions about our business and what we do.
Are you a current customer of TAG Media Space?
Yes, we still work with TAG Media Space.