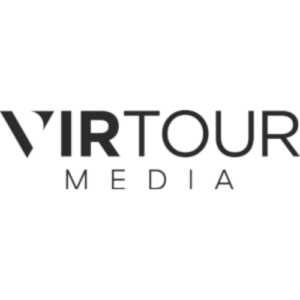 Website refresh drove a 25% increase in customer sign-ups.
TAG Media Space updated Virtour Media's website with an improved UX design focused on conversions. The changes contributed to a 25% boost in new customer sign-ups.
What services did TAG Media Space complete for your company?

TAG created a great homepage and service pages.

What was the goal of this project?

We wanted to attract people to buy our services, and we wanted it to be available online.

How did you find TAG Media Space?

We work with TAG Media Space to provide digital photography.

Provide a detailed explanation of the services TAG Media Space completed.
The services pages were the most important piece, we brainstormed an organized page, TAG then executed from there. I am satisfied with the turnout.
How has TAG Media Space impacted your business?
We now receive over 100 phone calls a day.
How well was the project managed through communication?
We used mostly email and text.
What did you find most impressive about TAG Media Space?
The build was quite fast and they were willing to work with our budget.
Are you a current customer of TAG Media Space?
Yes.