West Valley Homes Yes
Dec 2021 - Ongoing
Westlake Village, CA
wvhy.org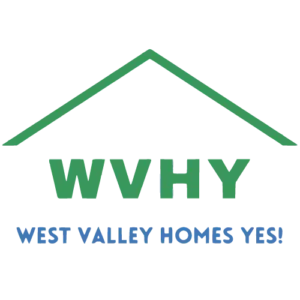 Facilitated $5M in new property listings within 2 months through their site optimization efforts.
TAG Media Space enhanced West Valley Homes Yes' real estate website for lead generation and SEO. The changes quickly led to $5 million in new property listings.
What services did TAG Media Space complete for your company?

We needed a website for our charitable organization.

What was the goal of this project?

To showcase what our charity does, we wanted a donations page and a volunteering page.

How did you find TAG Media Space?

We were looking for a local web designer on google.

Provide a detailed explanation of the services TAG Media Space completed.
TAG received all of the information on a word document, which was then translated to the digital space.
How has TAG Media Space impacted your business?
As a charitable organization, our collaboration with TAG Media Space helped us extend our reach online. They crafted a platform that effectively highlights our work and engages with our donors and volunteers.
How well was the project managed through communication?
Communication with TAG Media Space was top-notch. They kept us in the loop with regular updates, making the entire process efficient and transparent.
What did you find most impressive about TAG Media Space?
Their ability to understand our unique needs as a charity and translate that into a powerful digital strategy was exceptional. They exceeded our expectations in ensuring our mission reached a wide audience.
Are you a current customer of TAG Media Space?
Yes, our collaboration with TAG Media Space continues as they help us maintain our digital platforms and strengthen our online presence.