Branding Services in Agoura Hills
Is Your Brand Getting Lost in the Crowd?
In today's competitive market in Agoura Hills, a strong brand is more important than ever. TAG Media Space can help differentiate your business and make it memorable.
Schedule a call
Can't find a team that understands your brand?
Struggling with brand consistency?
Not sure how to articulate your brand's unique value?
Need a compelling visual identity but don't know where to start?
50+ websites built in all industries!
Let us help you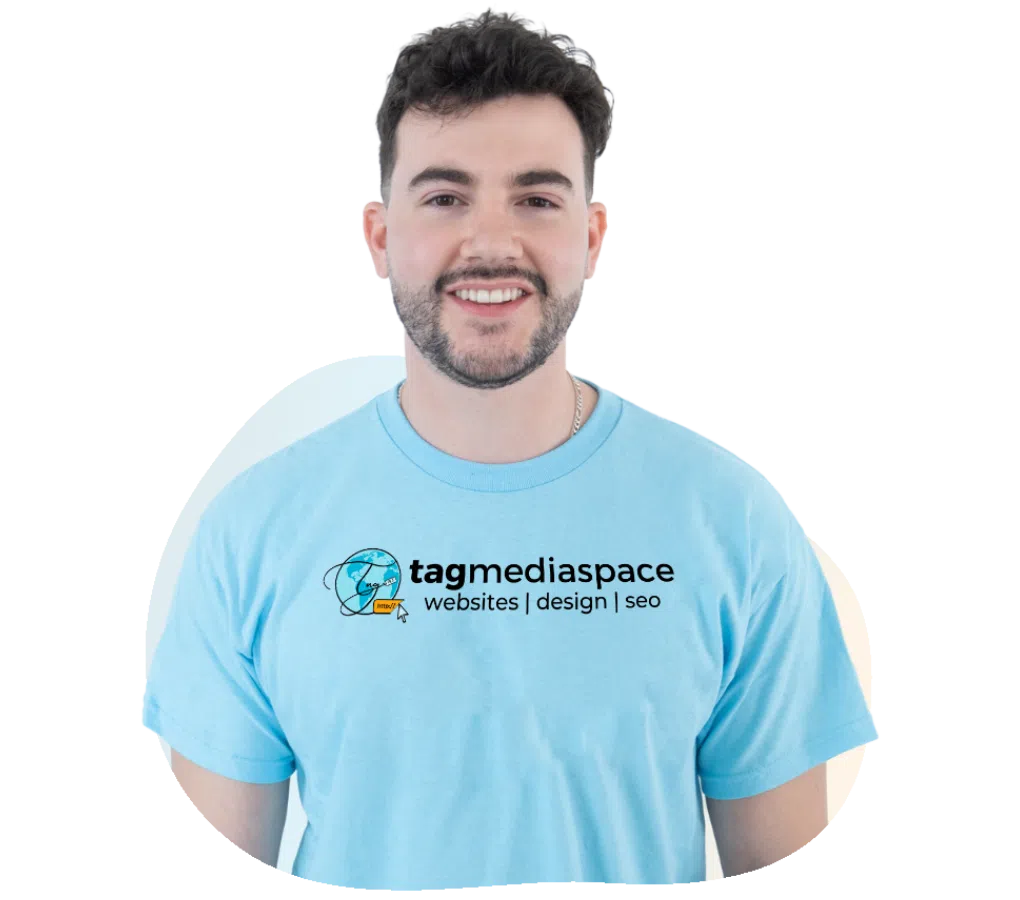 How TAG Media Space Can Transform Your Brand
Logo Design: Your logo is the face of your business. We design logos that are both aesthetically pleasing and meaningful.
Digital Stock Business Cards: Impress your contacts in Agoura Hills with professionally designed digital business cards that align with your brand's look and feel.
Merchandising: Partnering with JNP Merchandising, we offer a range of branded merchandise like t-shirts, caps, and more to help you promote your Agoura Hills business.
Printing Partnerships: For business cards and flyers, we collaborate with our printing partner Printing4Today, ensuring your brand looks its best on all platforms.
50+ websites built in all industries!
Let us help you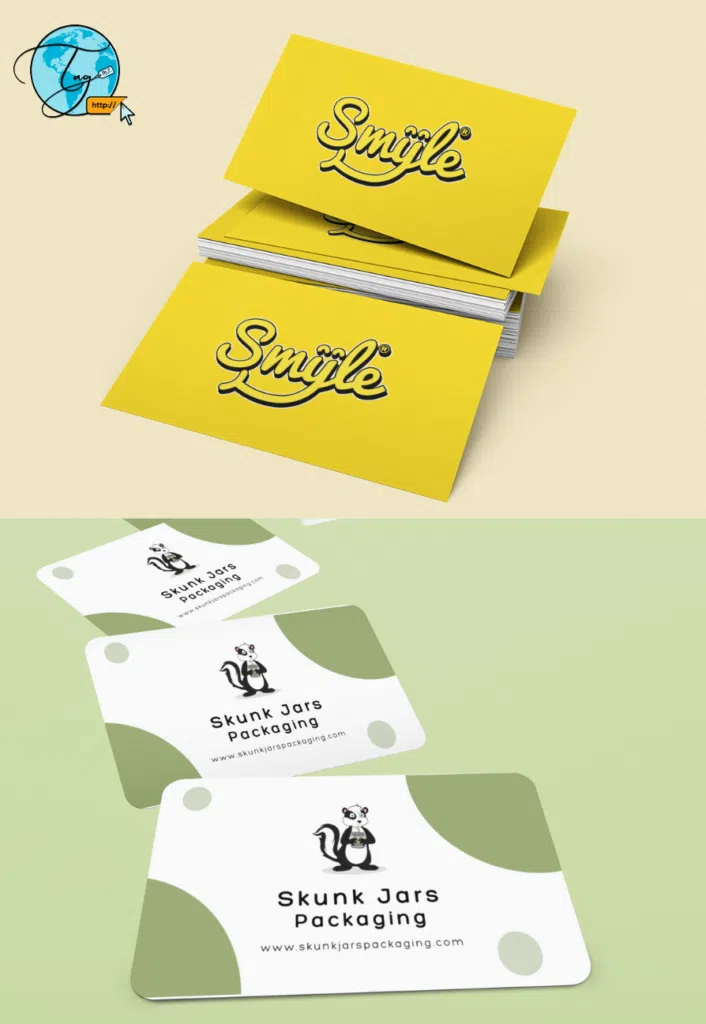 Why Choose TAG Media Space for Branding in Agoura Hills?
Local Expertise: As an Agoura Hills-based agency, we understand the local market dynamics and can tailor your brand to appeal to the community.
Holistic Branding: From visual design to brand messaging, we offer a comprehensive branding package.
Quality Partnerships: Our collaboration with industry experts like JNP Merchandising and Printing4Today ensures your brand is consistently top-notch.
50+ websites built in all industries!
Let us help you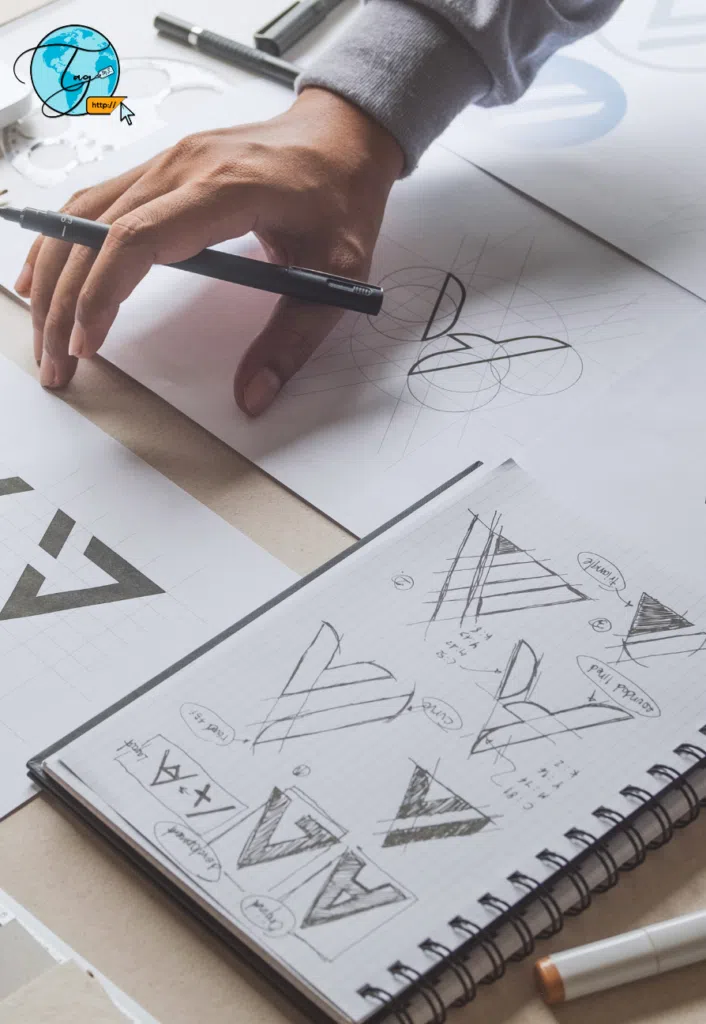 Ready to Build a Brand that Resonates?
We've helped over 100+ businesses succeed with their website needs
50+ websites built in all industries!